Photos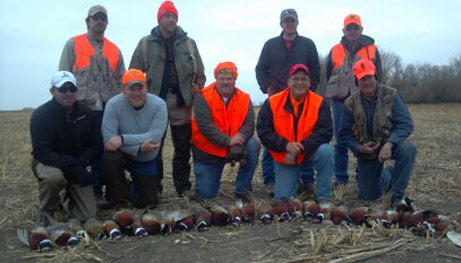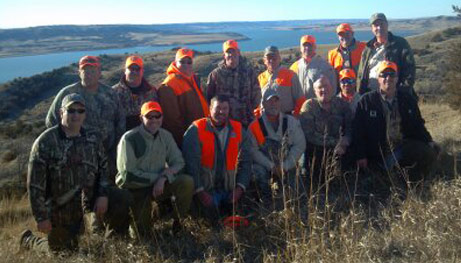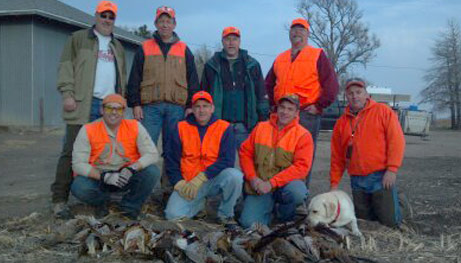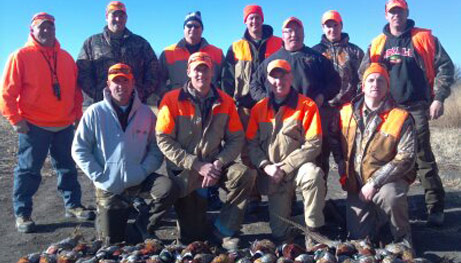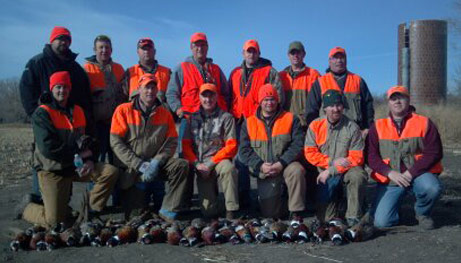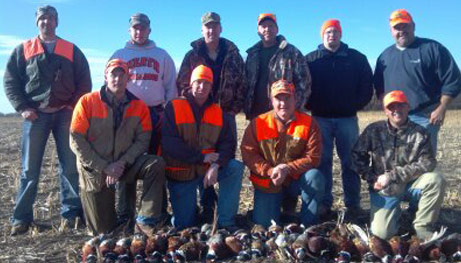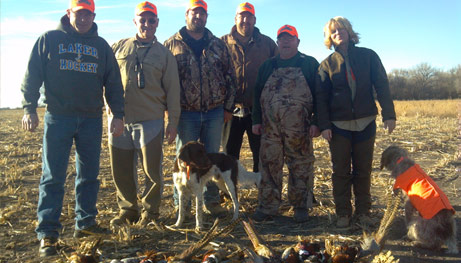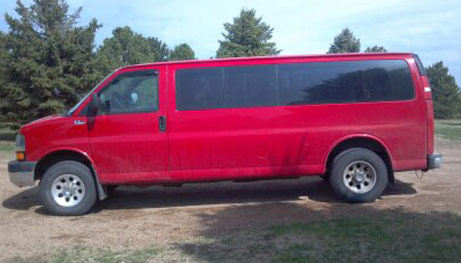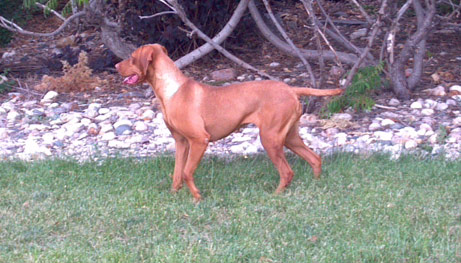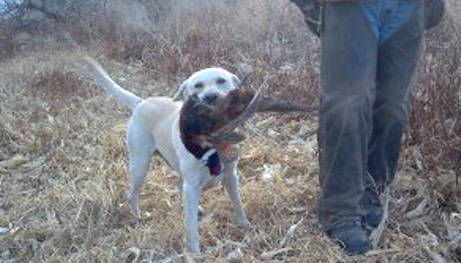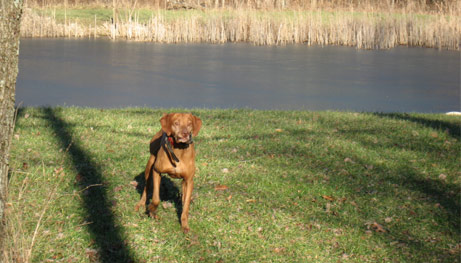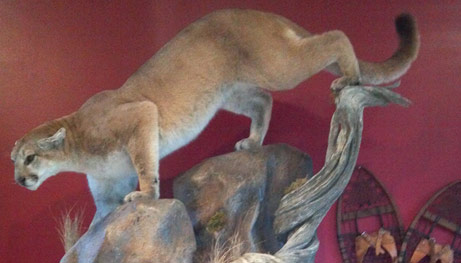 What they're saying...

2012 HUNT TESTIMONIALS:


HUNT TESTIMONIALS:


Great place, great hunt. This was our 3rd year and we will be back next year. Bill and Carey are super nice. Great job!
Richard Abaunza, Metairie, LA 504-220-7309
Great people, great food and great times! Lots of birds! Fantastic weekend!
Steven Noble, Dallas, TX 281-682-2153
Thanks again for a fantastic hunting experience. The amenities are top notch! The game room was a nice addition. You have a wonderful family and I enjoy seeing you guys each year.
Rodney Hines, Jackson, TN 731-234-4292
Another great hunt! Good people, great food and plenty of birds.
Royce Courtney, Oklahoma City, OK 713-748-9648
I am not sure you could do anything different. Everything was great. The lodge and hunt is one of the best hunting experiences I have had. Top notch!
Jeremy Whalen, Oklahoma City, OK 254-396-9481
Stay just as you are.
Cecil Whalen, Crowley, TX 817-480-1422
Wonderful folks, wonderful time!
Paul Hardaker, Jacksonville, FL 904-616-3657
I had a great time. I wouldn't change anything. Bill and Carey were great. The guides and staff did and awesome job. Our group had a blast and killed lots of birds. Thank you for an enjoyable experience.
Jeremy Mitchell, Chapel Hill, TN 615-405-8857
Excellent time. Very clean, professional guides.
Mike Gruver, Noblesville, IN 317-538-1412
Had a great time. The food and drinks were fantastic. Come see us in Nashville.
Chip Greene, Spring Hill, TN 615-351-5340
Great time! Guides were very good. People were friendly. Lodge was very nice. Food was great. I had never hunted here before so glad I made the trip.
Charles Renner, Olathe, KS 816-206-4398
Great time! Great food! Very good hosts and provided a great environment for our hunt and customer appreciation event.
Greg Galante, Fredericksburg, VA 540-645-2756
Your entire staff was outstanding. The family atmosphere is outstanding. Everyone felt comfortable and well taken care of at the same time. Will be a tradition!
Ron Long, Lebanon, TN 615-727-4313
Things are awesome here. Couldn't ask for better service, food and hunting.
John Hines, Jackson, TN 731-780-1021
Bill and Carey, another great year! Don't get old like I am!
Michael Esser, Chesterfield, MO 314-922-4896
Bill, you never stop getting us on the birds. I look forward to this trip every year and you always come through. Thanks again and hope to see you next year.
Kelby Baskin, Burlison, TN 901-229-3361
Really had a great time. This is my 2nd time here and it was as enjoyable as the 1st.
Mark Montgomery, Scotts Hill, TN 731-614-7027
Everything is great!
Grant Murphy, AL 205-529-4848
Great operation Bill. Possibly take photos of us while we are walking/shooting with your own camera. Perhaps take a video and post on you tube.
Dallas Daley, Oklahoma City, OK 432-559-2741