Photos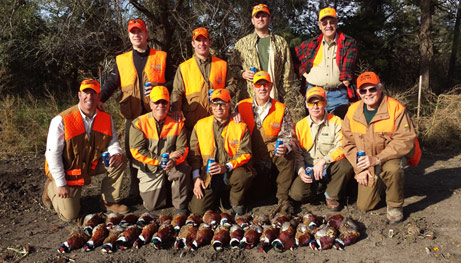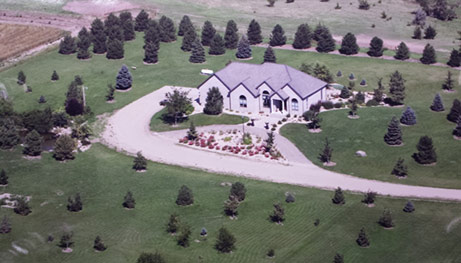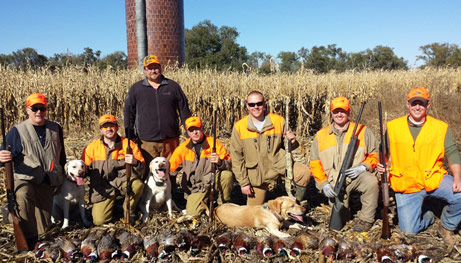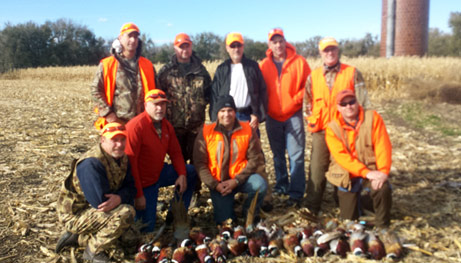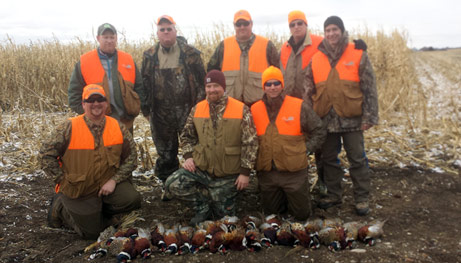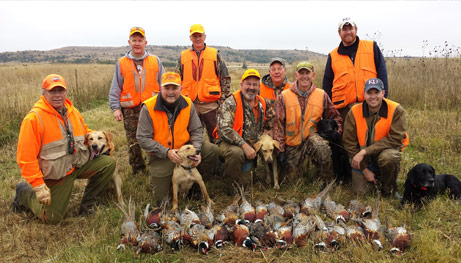 What they're saying...

HUNT TESTIMONIALS:


Everything Excellent! We really did enjoy the hunt, the lodge, and the people. Great hospitality, great food, great place! Most important, many birds!!
Steve Gould 951-704-6759
Food was outstanding and plentiful. Lodging first rate and accommodating.
Wayne Lacey 714-833-0777
I just have to say WOW! You run a first class place from the hunting and the attention to detail. Above what I expected.
Jason Burkhart 760-594-1246
Its all good! Thanks again for providing first class service and two memorable hunts. We always enjoy our time in South Dakota with your family.
Rodney Hines 731-234-4292
It has been a very enjoyable experience. I have had a wonderful time as always. The hunting is exceptional!
Mark Montgomery 731-614-7027
Outstanding trip once again. Look forward to this trip every year. Hunting, food and lodge all excellent as usual. Hope to see you next year
Kelby Baskin 901-229-3361
The best as always. Hunting, guides, lodging and food couldn't be better.
John Hines 731-780-1021
Great place, hunting, people and food.
John Booth 901-848-7444